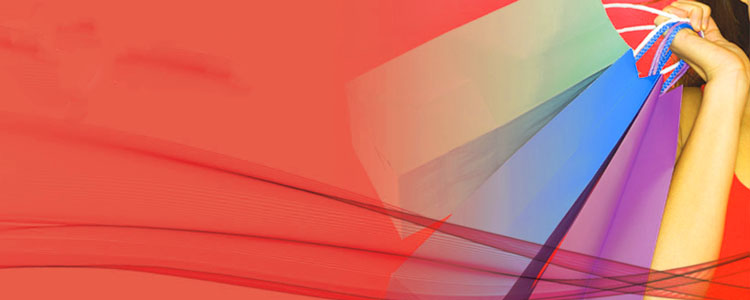 Unfolding the consumer landscape
Empowering consumers to be a part of a larger landscape, "shop anytime-anywhere on any terms"
The continuing downturn of economy is creating pressing challenges for the retail industry" escalation in commodity prices has impacted the costs across the supply chain. Rising competition amongst the brands has destroyed the value proposition and both retailers and manufacturers are vying for consumers that are becoming increasingly volatile and indifferent in their consumption habits.
While the need to rationalize the cost is imperative, organizations must administer once in a lifetime opportunities that lay ahead of them. As witnessed the purchasing power of the consumers has become volatile and unpredictable, the current interruptions of the market have created ample opportunities for consumer-centric companies to restore their value proposition and acquire fresh income-generating customers. Retailers with monetary strength that grab advantage of these conditions and capitalize in their future growth, rather than going for the defensive, is ought to prosper in this disruptive environment.
Solving the complications faced by the retail industry
Vcall2customer modifies its solutions for the retail industry by stimulating brand loyalty and expanding the reach of consumers. Our contact channels spreads to all major forums and consumer touch-points including online forums so that the customers receive top notch customer care services and excellent brand experience. In all these engagements our unconventional information security rules comply with the consumer right protection criterion.